Gahanna OH's Best Criminal Defense Lawyer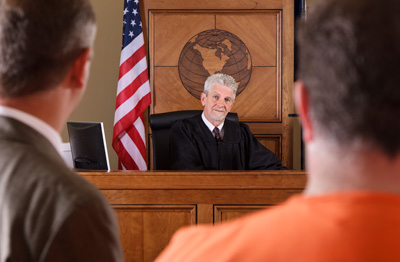 If you've been charged with a crime in Ohio, protect your rights and your record by calling Mango Law. Dominic Mango is one of the most respected and effective criminal defense attorneys in the Gahanna OH area and throughout Central Ohio. When charged with a crime in Ohio, it's crucial to secure a defense attorney early in the process. With years of experience in crafting expert legal defenses, Gahanna OH's leading criminal defense attorney Dominic Mango is dedicated and focused on defending your rights.
When charged with any kind of criminal act, your personal freedom is at stake -- your reputation, your legal record, and your professional license are all on the line. Fortunately, Dominic Mango brings an extensive knowledge of the law and a wealth of criminal justice experience to your case. Dominic knows local practices and procedures and will ensure your case goes smooth, quickly, and presents the best possible defense.
Have You Been Charged with a Crime in Ohio?
Mango Law LLC is centered on aggressive and dependable legal defense of your record. If you are accused of a crime in Ohio, it's crucial to find experienced legal representation that will be focused on your case. Call (740) 602-2155 and for a FREE case evaluation.
Gahanna OH's Best Criminal Defense Representation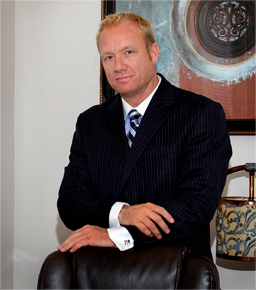 If you want the strongest defense for your criminal case, get the lawyer who has years of experience on both sides. As a former prosecutor whose experience includes more than 130 jury trails, Dominic Mango's insight into the legal process helps him to get the best results for his clients.
His meticulous case preparation and extensive knowledge of applicable laws make his clients feel comfortable and important. He knows local practices and procedures and will ensure your case goes smooth, quickly, and presents the best possible defense. Dominic has the experience to defend charges including, but not limited to:
All Felony and Misdemeanor Offenses
Possession
Cultivation
Trafficking
Paraphernalia
Drug abuse instruments
Violent Crimes
Assault
Menacing
Kidnapping
Impaired, Refusal of Breath or Chemical tests
Repeat Offenders
Felony OVI
Aggravated Vehicular Assault/ Homicide
Violent Crimes
Sexual assault of a child
Possession of child pornography
Indecent exposure
Sexual assault/rape
Aggravated sexual assault
Attempted sexual assault
Date rape
Public lewdness
Internet pornography and sex crimes
Online solicitation of a minor
Prostitution and solicitation
Fraud
Embezzlement
Theft in Office
Theft/ Fraud
Conspiracy
Grand theft
Forgery
White Collar Crime
Client Success Stories

"Mr. Mango I want to take this time out to say thanks... You have not even the slightest idea the fear and anxiety I had about these cases happening to begin with, and then parallel to each other. As a legal representative you comforted your client and stood by your word and I must say that doesn't happen a lot in and any case, let alone legal cases. I just really wanted to take time out to tell you that obviously you have picked the right career choice because your great at it and your staff was nothing but always nice and courteous. One thank you is not enough, so again thanks." Hazel L. from Franklin County, OH




"Great work, thanks!" Alan N. from Delaware County, OH

---
With his background as a former prosecutor and 10+ years as a defense attorney, Dominic Mango will ensure you have the best defense available for your case. Contact Mango Law today to learn more about how we can help you or request a free case evaluation by filling out the form on this page.